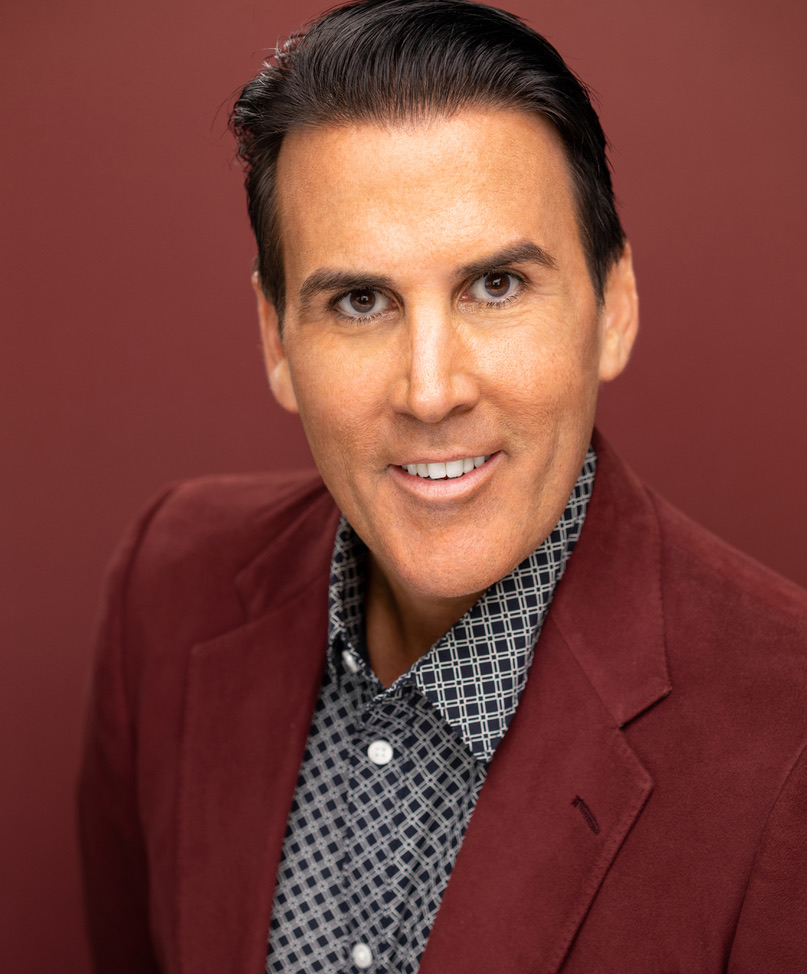 Sean P. Bennett is ambitious, accomplished, dynamic and often hilarious. He is a nationally recognized actor, media guest, author, keynote speaker and television host.
Sean Bennett's career spans two decades. He has worked with considerable talent such as: Whoopi Goldberg, Angelina Jolie, Brad Pitt, Harrison Ford, Kelly Ripa, Adam Sandler, Carson Kressley, Bobby Flay, Ann Burrell, the Manning Brothers, Shonda Rhimes, Spike Lee, Ron Howard and even a President of the United States.
Sean has been an On-Air Television Host for: MTV, Cablevision, United Stations, UPN, MNN, PBS Auctions, BBC, TLC, Food Network, Prestige Jewelry Club, and Vh1. Sean Bennett has been a member of SAG-AFTRA and the Actors Equity Association since 1998. Now, Sean is humbled to be a recurring host for the FNL Network and iHeart radio.
Hundreds of organizations, corporations and businesses have hired Sean including: Walt Disney World, Sony, Puffs Tissues, Mumm Cuvee, Coca Cola, General Mills, The New York Food and Wine Festival, Absolut, Scion, Commerce Bank, Kmart, and General Motors. You can count on Sean Bennett to bring his creative all to everything he does, especially for his audiences.